April 26th, 2022

NO TRAVEL NEEDED

BREAKOUT SESSIONS

LEARN & NETWORK
About the Nonprofit Finance Leaders Forum
The nonprofit finance space is changing, but do you have the insight you need to drive innovation and transformation at your organization? Join fellow nonprofit finance leaders and industry experts for this one-day, complimentary virtual event where you will take away both insightful ideas and practical advice for nonprofit financial management.
Agenda
Sessions

April 26, 2022 08:00 am
Bringing AI to Life in the Nonprofit Finance Office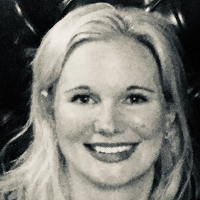 Katie McCloskey
Director, Product Management, Sage Intacct
Artificial intelligence is transforming nonprofit financial management. As a nonprofit finance leader, AI can help your team streamline routine administrative tasks (like data entry and reconciliations) and allow more time to be spent on mission-focused strategic planning and activities. In this session, you will learn how to leverage technology to bring the AI advantage into your finance office operations.

April 26, 2022 09:00 am
Rethinking Reserves Strategies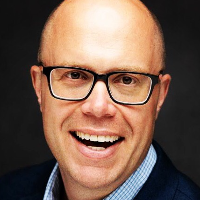 Ben Aase
Principal, CliftonLarsonAllen
The COVID-19 pandemic has required organizations to lean on reserves in new ways to navigate otherwise impossible choices. It's been a decade since the Great Recession gave way to the last wave of "best practice" regarding financial reserves. A lot of organizations hadrebuilt their reserves, in many cases with increased sophistication. In this session, you will learn about practical tools that have emerged for revising reserve targets, as well as unpack the last decade and current credible frames of thinking regarding how reserves are built, accessed, and reinvested within your organization.

April 26, 2022 09:50 am
BREAK

April 26, 2022 10:10 am
Gifts-in-Kind: The Road to Greater Transparency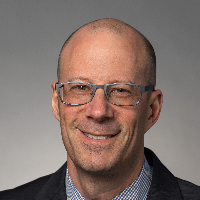 Richard Cole, CPA
Partner, BKD
The FASB recently issued a new accounting standard on accounting for gifts-in-kind of nonfinancial assets. In this session, we'll go over the requirements of the new standard along with the accounting requirements for determining fair value for gifts-in-kind.

April 26, 2022 11:10 am
Panel Discussion: What the Best Nonprofit CFOs Do (and You Should, Too)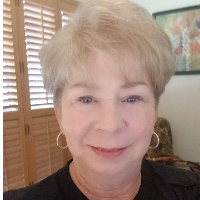 Joan Benson
Director, Nonprofit Industry Marketing, Sage Intacct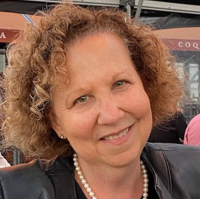 Shari Freedman
Chief Financial Officer, Room to Read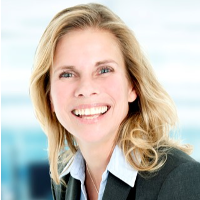 Karen Adame
Chief Financial Officer, Jumpstart, Inc.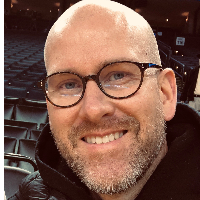 David Korsak
Chief Financial Officer, Animal Legal Defense Fund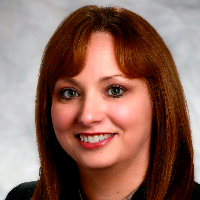 Michelle Naus, CPA
CFO, Tri-County Mental Health Services, Inc.
Nonprofit CFOs are under pressure to achieve so much: automate processes, improve productivity, create greater levels of transparency and visibility, enhance the governance of the organization, and strengthen the team's decision-making and strategic focus. What do the best nonprofit CFOs have in common? Join our panel of experienced nonprofit CFOs as they share tips and best practices.

April 26, 2022 12:00 pm
Networking Break – Sponsor Roundtable Discussions

April 26, 2022 01:00 pm
Sage Intacct Product Tour for Nonprofit Organizations